Welcome To Our Practice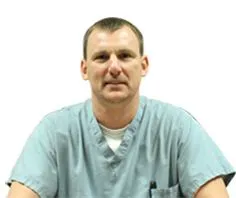 Green Foot & Ankle Care is a specialty medical practice for podiatry that performs medical and surgical management of foot and ankle conditions for patients of all ages.
Green Foot & Ankle Care was established in 1998 by Dr. W. Joseph Schoeppner. The current staff of Green Foot & Ankle Care has over 55 years of combined experience in the podiatric field and 19 of those years have been in this practice. Our staff includes not only certified podiatric medical assistants, but also a certified radiology technician.
Dr. W. Joseph Schoeppner is a board-certified podiatric physician and surgeon who has been in private practice since 1997. He is on staff at all of the hospitals in Summit County including Barberton Citizens Hospital, Akron General Medical Center, Summa Health System and Cuyahoga Falls General Hospital.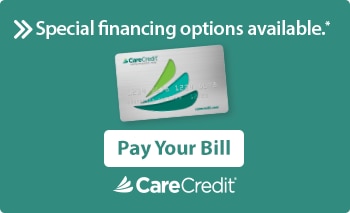 Our website is designed to assist our patients by providing information on a variety of topics, including some of the more common foot and ankle conditions along with their treatment options. Other information includes details about our staff, medical forms, insurance plans, and directions to our office. Information about medical products we recommend and provide through our office is also available.